Mato Grosso represents one of the world's best opportunities to greatly reduce carbon emissions and deforestation while increasing food production. Brazil's third largest state, it is also the nation's main agricultural producer while accounting for a lion's share of historical reductions in deforestation in the Amazon. This progress is a major victory for conservation efforts, and an important example for tropical regions around the world hoping to achieve similar reductions.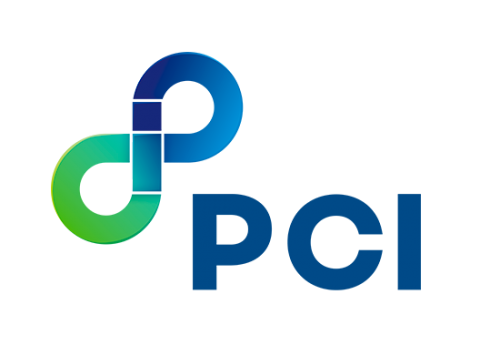 Visit Mato Grosso PCI strategy: Credible & transparent monitoring on deforestation, production and legal compliance.
Our Strategy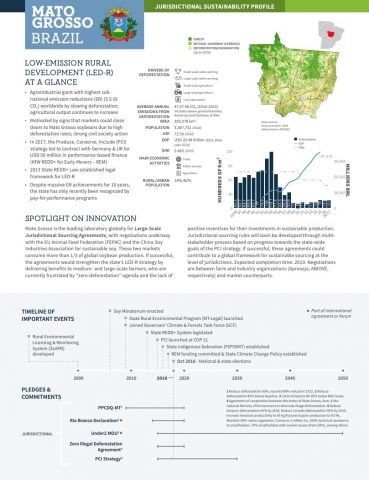 Mato Grosso is the initial focus of Earth Innovation Institute's "Territorial Performance System" strategy, a state-wide effort to unify sustainability processes and interventions now operating at different scales and metrics of success. Through the Produce, Conserve and Include (PCI) program, EII is also working to put in place financial and regulatory incentives to support progress towards these milestones, along with a credible, transparent monitoring platform that aggregates information on deforestation, production, legal compliance, and other measures of success. This "territorial" or "jurisdictional" approach seeks to bring together the worlds of sustainable supply chains, REDD+, and domestic policies to achieve large-scale, sustainable development.
Learn more about how Mato Grosso and other tropical forest regions are working to advance low emission development by visiting the State of Jurisdictional Sustainability.
Other regions in Brazil